GET BEST CAR RENTAL SERVICES
IN ALL OVER RAJASTHAN
Rajasthan Taxi Rental is a premium company for the Taxi service in Rajasthan. Our car rental service is 24*7 Taxi service. We have a range of brand new cars to provide transportation to within the city and outside.
We have always encouraged a system of transparency in pricing and deals. Perhaps, our practices have enabled our establishment as one of the most preferred taxi services in Jaipur and various parts of the country; including, Delhi, Jaipur, Udaipur, Jaisalmer, and all Rajasthan. We promise our all standards of cleanliness, luxury, and comfort. Whether a car is required for an hour, a day, a week, or a month, we provide the highest possible standard of service and the most affordable rates. Furthermore, our services include economic, standard, and luxury cab rentals service in Rajasthan.
Our Services & Strengths
We are a low overhead company, providing the best of travel consultancy services across the industry at most reasonable prices. We deal with Inbound & Outbound Tourists offering unique Domestic and International experiences.
Our Mission
Rajasthan Taxi Rental, believe in presenting Rajasthan in a way that is quite unique, very friendly, colorful, traditional, adventurous, conservative, immersed with culture, unexplored, and unhindered.
Cost Effective
We provide customers with the best Price that is available. We ensure the tour operators the promising quality in the hotel and other services that are worth the payment.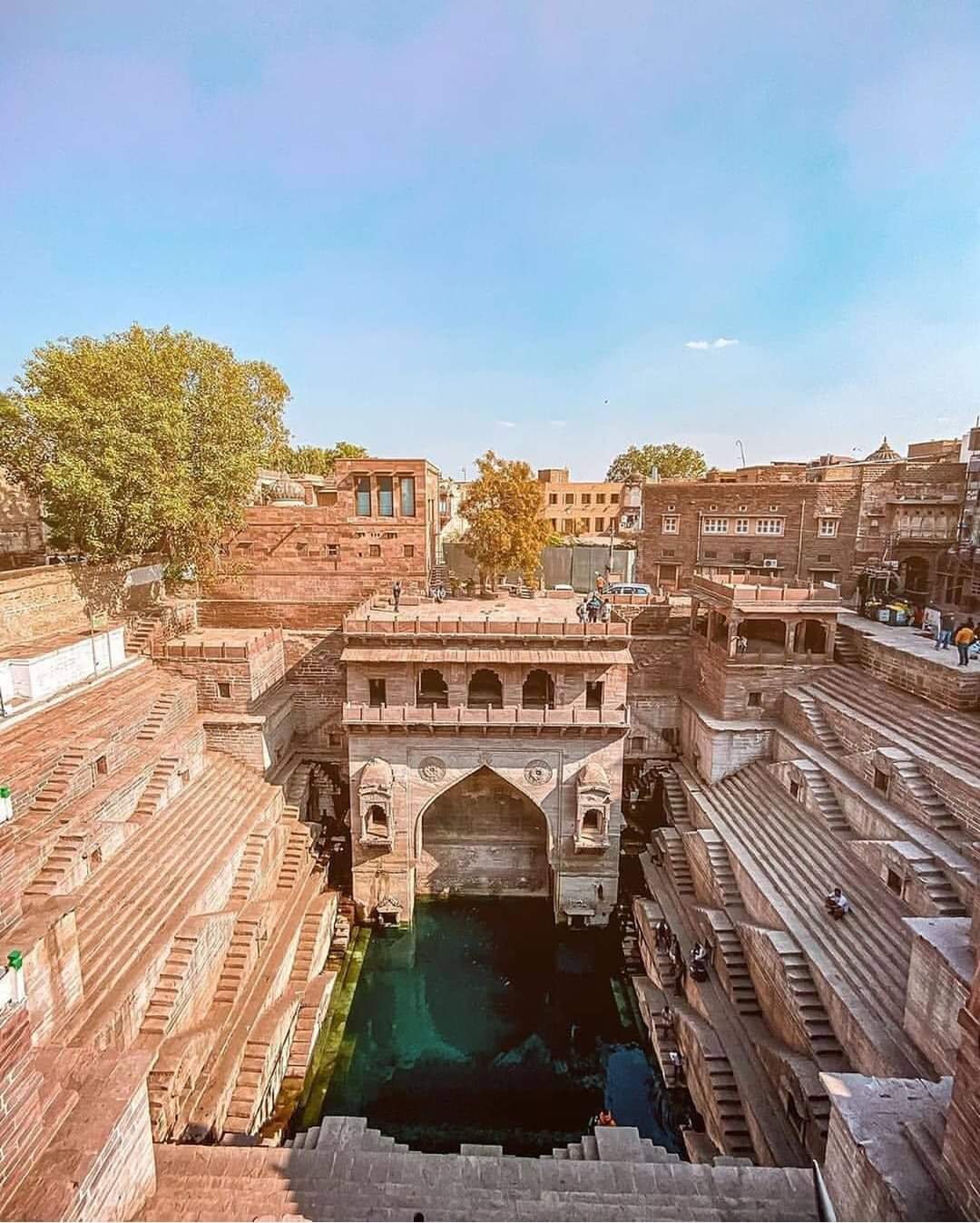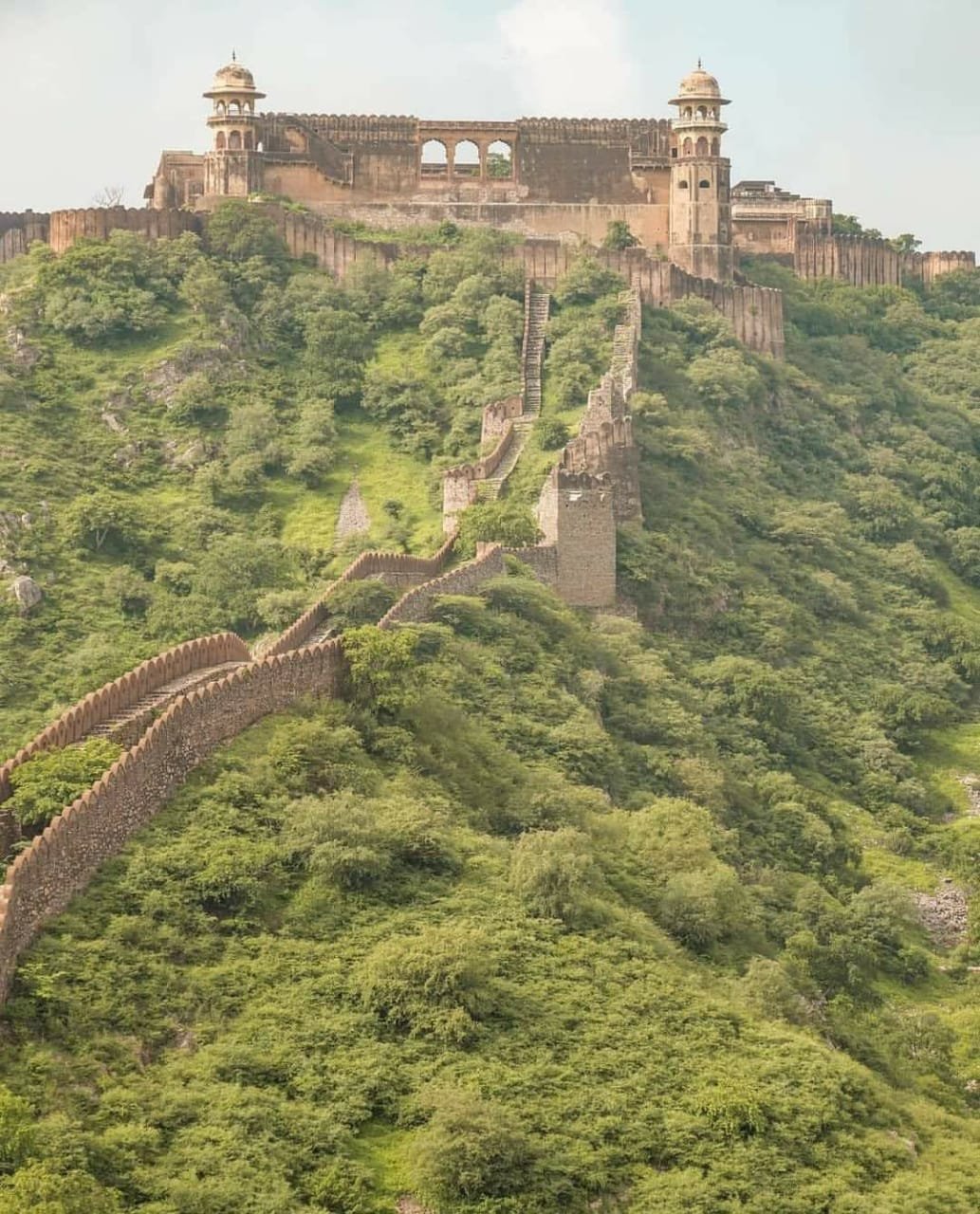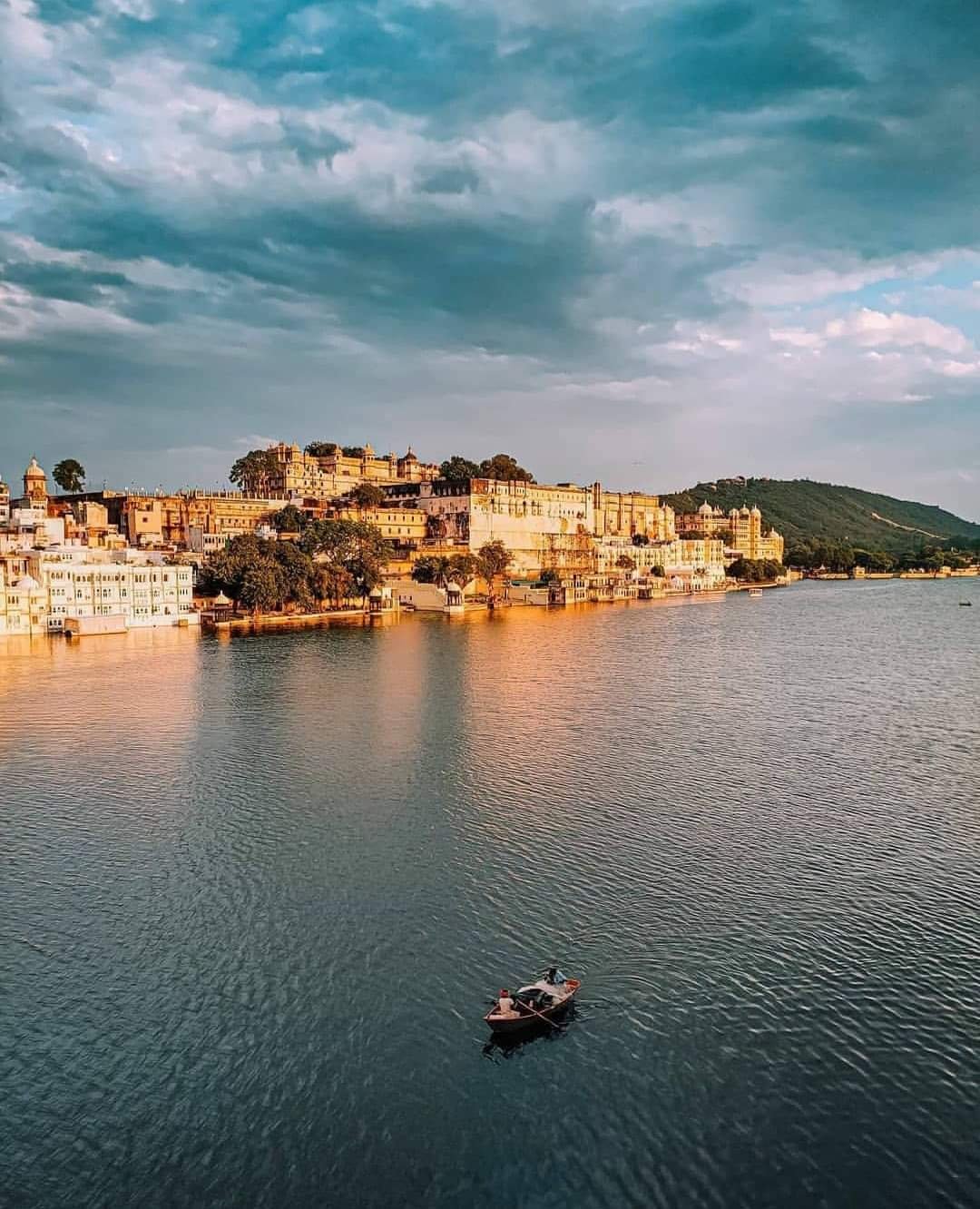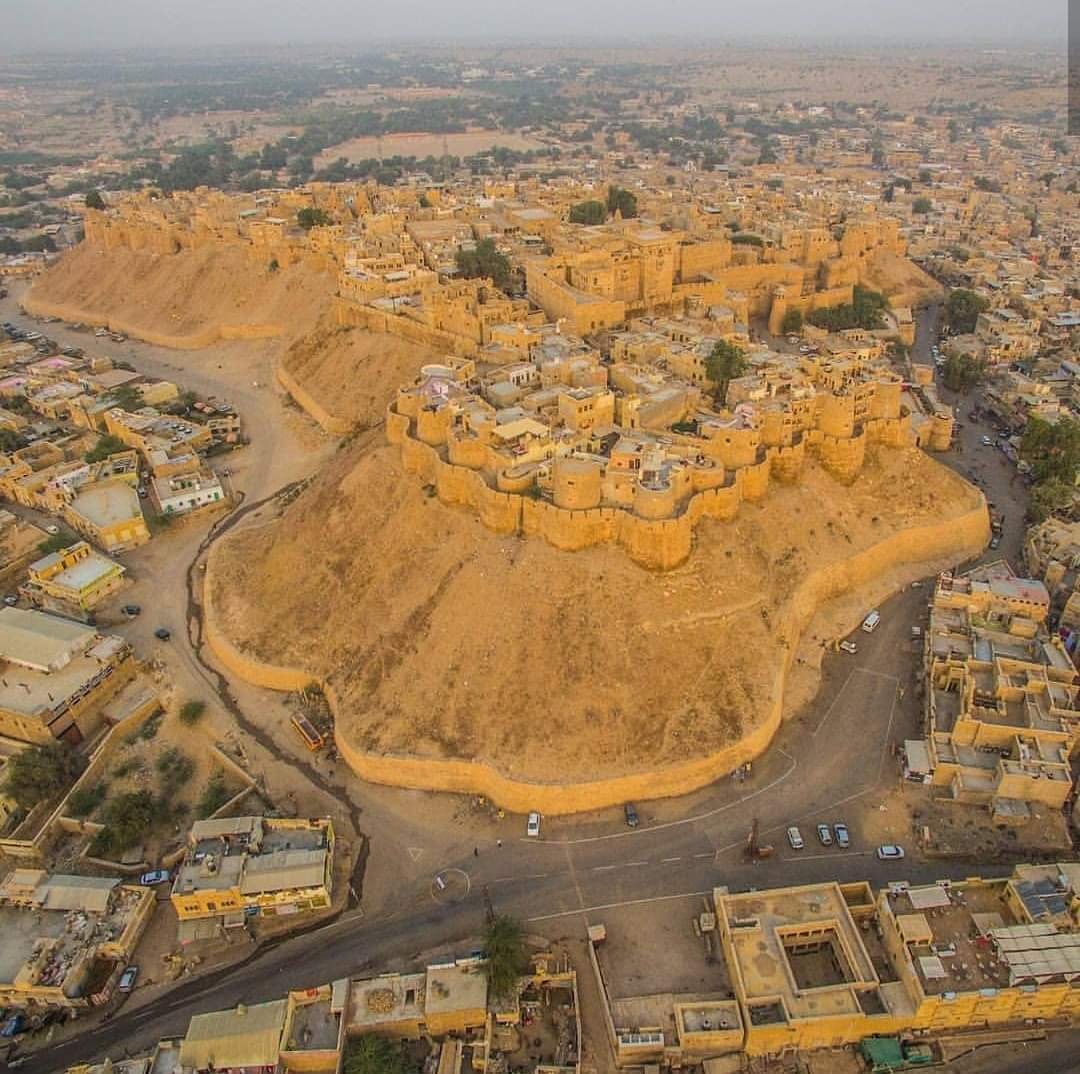 We provide the following type of services for visitors who are willing to travel
We provide a comfortable ride in our customer.
All cab are fully A.C. which give comfortable for Rajasthan climate.
We take to you in your ride for the best route.
We consist of the various car according to your tours.
We take different payment options like a debit card, credit cards, various money wallets, and cash.
Our aim is to provide the world class car rental service to the travellers at an affordable price along with utmost efficiency and comfort.
We provide cab rental services in all major cities of Rajasthan. Also taxi hire services available at most popular tourist places of Rajasthan state of India
You have Easy bookings to taxi via call or through www.rajasthantaxirental.com