Rajasthan Classic Tour
Tour Plan -(12 Nights / 13 Days)
Delhi – Mandawa – Bikaner – Jaisalmer – Jodhpur – Mount Abu – Ranakpur – Udaipur – Chittorgarh – Pushkar – Jaipur
Rajasthan is a North-west province of India. Prevalently known as-Land of Rajputana, Royal Palaces, an immaculate India enclosed by customary Outfits. It is surrounded by the most established mountain range and some part of it is secured by Thar Desert. Crafted works, Royal castles, Wild Life, Bird havens, customary craftsmanship and culture, and beautiful architecture display its age-old legacy. Through this tour, you will get to explore the beautiful Rajasthan and witness the diverse culture of the capital city, Delhi. So, come along and partake in this tour and create memories worth a lifetime.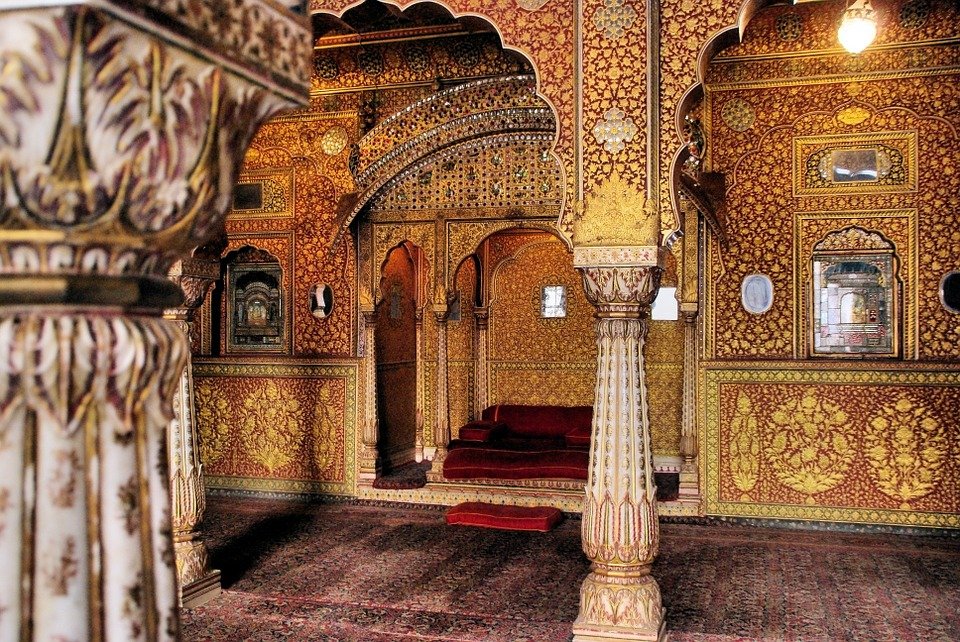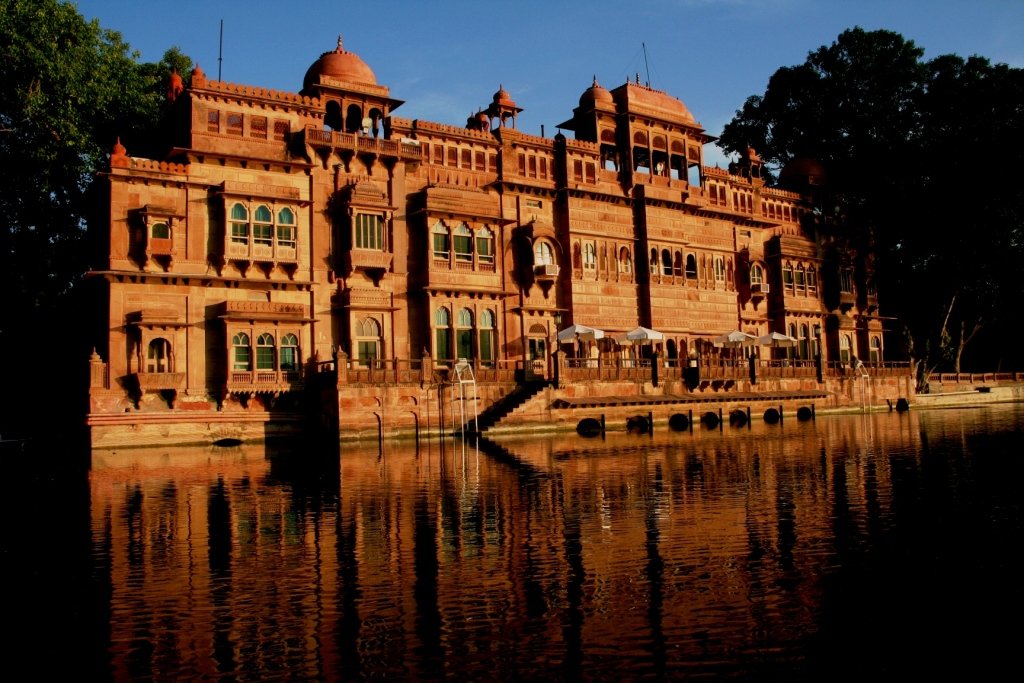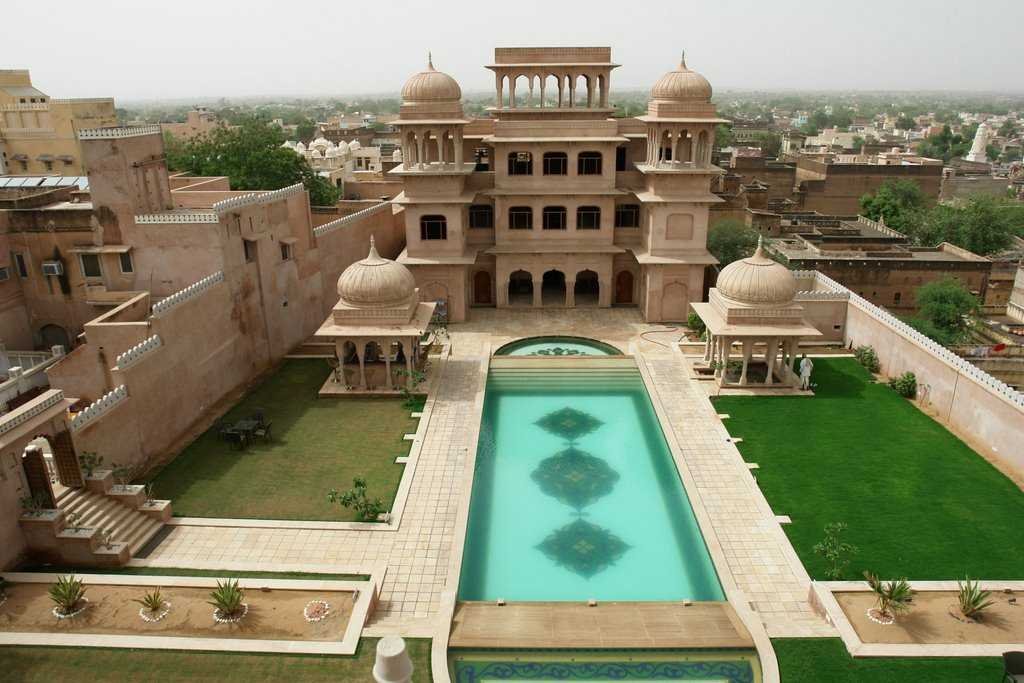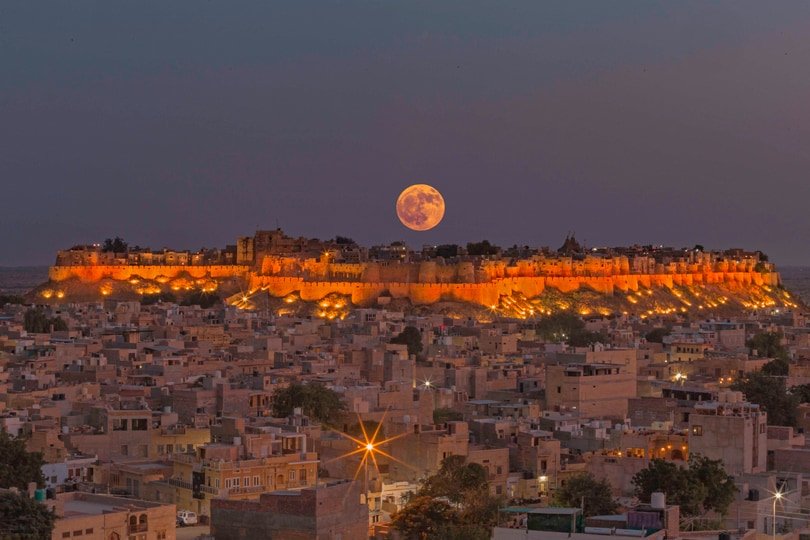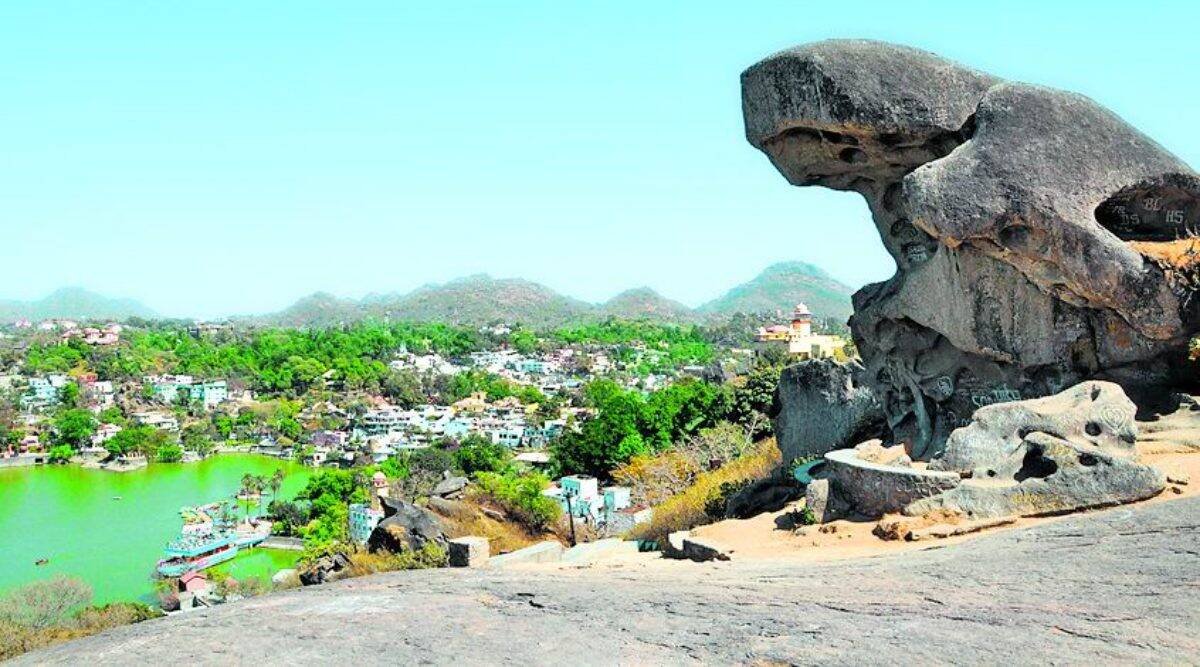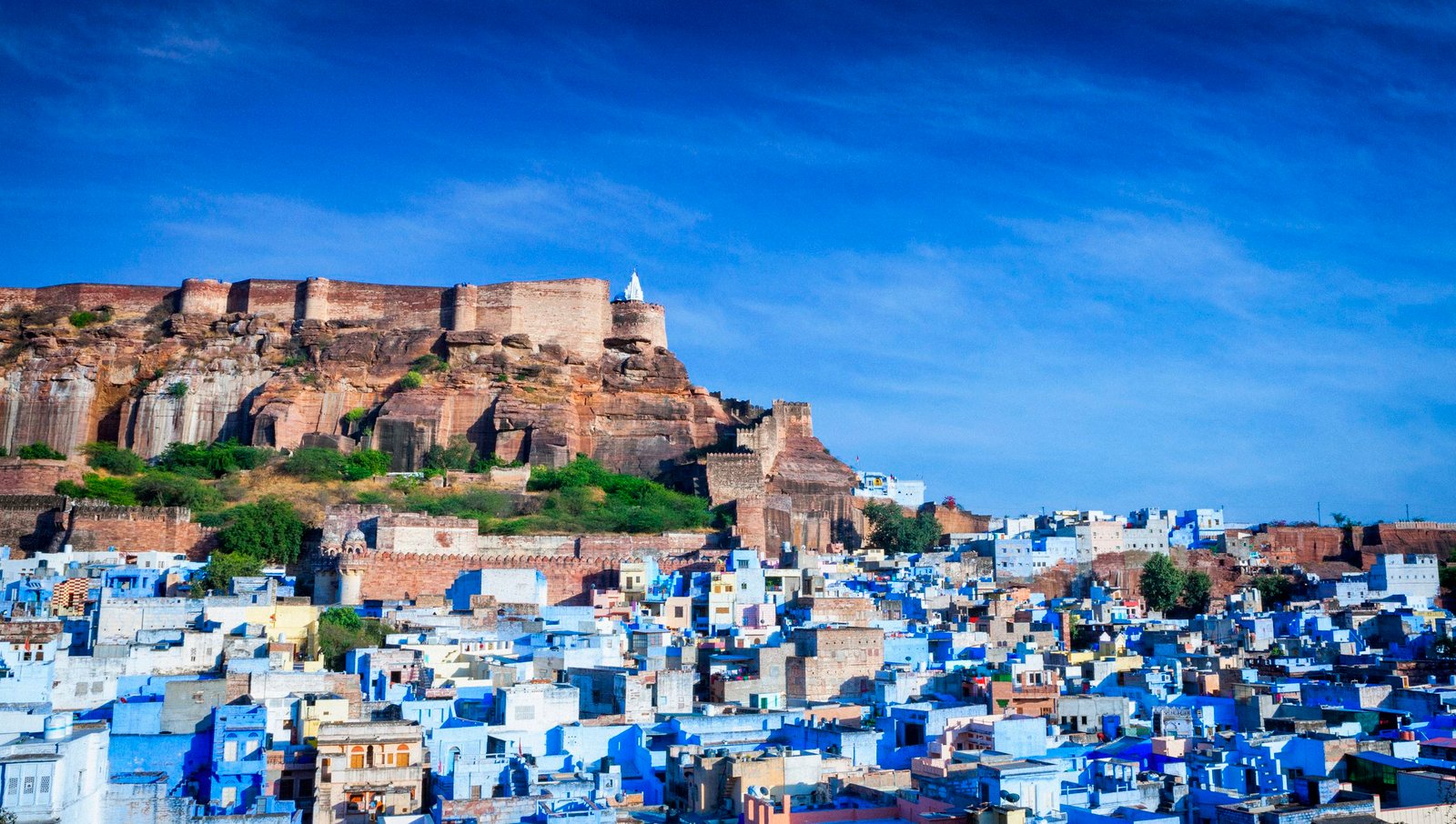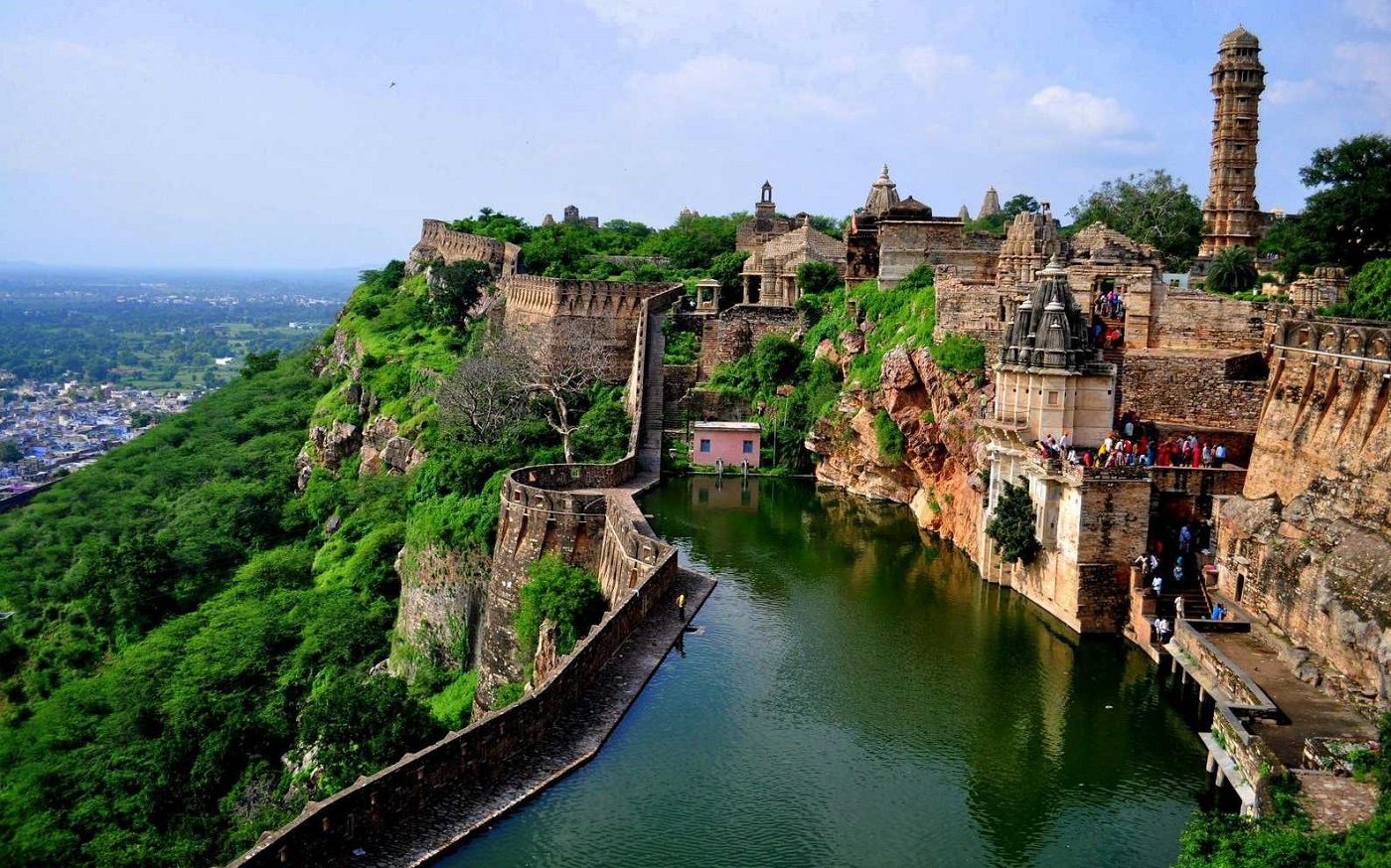 ITINERARY DETAIL
Day 1 Arrival at Delhi
India's capital and a noteworthy passage to the nation, Delhi is a clamouring city which displays a beautiful blend of new and old.
Once you arrive at Delhi, our agent will pick you up and drop you off at the hotel. You will then visit Humayun's Tomb. This tomb was built in mid sixteenth century and displays the excellence of Mughal architecture. You will also visit Qutub Minar, India Gate, President House and other govt. structures. The sightseeing session will then end with a visit to Laxmi Narayan Temple (Birla Mandir). Next morning, after breakfast, visit Old Delhi and Jama Masjid, the biggest mosque in India.
Day 2 DELHI - MANDAWA (250 KMS, 06-07 HRS DRIVE)
Mandawa district became a force to be reckoned with in the fourteenth century when various Muslim families moved into the zone and the towns.
Leave for Mandawa. Arrive at Mandawa and check in at pre-booked hotel. Evening, visit Mandawa (Shekawati district). This area is popular for painted havelis (houses) the greater part of which go once again from the eighteenth century. Visit the havelis in Mandawa and different towns of Shekhawati district. Rest for a good night sleep at the hotel.
Day 3 MANDAWA - BIKANER (190 KMS, 04-05 HRS DRIVE)
Bikaner is a desert town established in 1488 by Rao Bikaji.
After breakfast, leave for Bikaner. Arrive at Bikaner and then check into the hotel. Spend the evening sightseeing across Bikaner. Visit the Junagarh Fort which was constructed somewhere in the range of 1588 and 1593 by a general in the armed force of the Mughal Emperor, Akbar. The fortress has a 986m long divider with 37 bastions and two passageways; this is presumably one of a kind in Asia and has a large number of camels. Head back to the hotel for the night.
Day 4 BIKANER - JAISALMER (333 KMS, 05-06 HRS DRIVE)
After breakfast, outing to Karni Mata Temple, Deshnoke. In the evening, leave for Jaisalmer.
Day 5 A day at Jaisalmer
Popularly known as the 'heart' of Thar Desert, Jaisalmer is a medieval town with marvellous structures.
After breakfast, voyage through Jaisalmer. Visit the fortress – the Fort worked by Rawal Jaisal. The beautifully designed houses Jain temples of the twelfth to fifteenth hundreds of years, Patwon Ki Haveli – a five story chateau with cut columns and paintings of Salim Singh. Likewise visit Gadsisar, which had once provided water to the city; the sanctuaries and openings around it have been worked by a concubine. Evening, outing to Sam – 45 km away, known for its sand rises and is the scene for the Desert celebration. Get the genuine feel of the desert by getting a charge out of a camel ride on the sand rises and witness a brilliant nightfall. Come back to Jaisalmer for a night in the hotel.
Day 6 JAISALMER - JODHPUR (290 KMS, 05-06 HRS DRIVE)
Jodhpur is a beautiful city that displays the rich crafts and culture of Rajasthan.
After breakfast, leave for Jodhpur. After arrival in Jodhpur check into the hotel. Toward the evening, voyage through Jodhpur: Visit the Mehrangarh Fort which truly signifies "Glorious Fort", situated at the centre of the city. There are three entryways, each built to honour the legends. It has an accumulation of melodic instruments, palanquins, furniture and guns on the fortification. Also visit Jaswant Thada. This is a marble cenotaph built in 1899, in remembrance of Maharaja Jaswant Singh II. Uncommon representations of Jodhpur's rulers are, likewise, to be seen at Jaswant Thada.
Day 7 JODHPUR - MOUNT ABU (264 KMS, 06-07 HRS DRIVE)
Mount Abu is a hill station in Rajasthan, home to beautiful Lakes and temples!
After breakfast, leave for Mount Abu. On landing check in to the hotel. Spend the evening strolling through Mount Abu which is the main hill station in the province of Rajasthan. Visit the Dilwara Jain temple, which is one of the most popular tourist attraction in Mt. Abu. Here there are two other temples which was built in 1031 and is devoted to the primary tirthankar, Adinath. The other one is known as Tejpal temple and it was built in 1230 AD and is devoted to Neminath – the 22nd tirthankar.
Day 8 MOUNT ABU - RANAKPUR - UDAIPUR (275 KMS, 06-07 HRS DRIVE)
After breakfast, leave for Udaipur. On the way, you can stop at the famous temples here. The group of sanctuaries, made of complicatedly etched white marble display marvellous architecture. The principle temple is upheld on 1,444 column. After the visit, drive to Udaipur.
Day 9 Udaipur tour
Also known as the city of Lakes, Udaipur displays an artistic excellence and is home to some of the most beautiful royal residences.
After breakfast, visit the city of Udaipur. Visit the City Palace which is the biggest castle complex in Rajasthan, Sahelion ki Bari or Garden of the Maids of Honor, Jagdish sanctuary. Appreciate the artistic design and spend time unwinding in these renowned destinations.
Day 10 CHITTORGARH - PUSHKAR (310 KMS, 07-08 HRS DRIVE)
After breakfast, leave for Pushkar, enroute visiting Chittorgarh. This little town was sacked 3 times from 1303 to 1568 by a more grounded adversary and on each event, the end was "Jauhar". Proceed further to Pushkar. Once you arrive at Pushkar, visit the blessed Lake of Pushkar which is accepted to have been made by Lord Brahma himself. It is as vital as Banaras or Puri. It is believed that your journey is complete if only you take a plunge in the sacred Pushkar Lake. Pushkar has 400 sanctuaries and 52 Ghats. While Pushkar is a paradise for the Hindus, it is also known for its most brilliant steer's fairs – the Pushkar Fair.
Day 11 PUSHKAR - JAIPUR (135 KMS, 03-04 HRS DRIVE)
After breakfast, explore the markets of Pushkar. Evening, leave for Jaipur – The Pink City: Visit the City Palace which has exhibition hall having a broad accumulation of workmanship, rugs, veneer product and weapons; Jantar Mantar – the observatory assembled my Maharaja Jai Singh in 1728 and the façade of Hawa Mahal.
Day 12 JAIPUR-DELHI (264 KMS, 04 HRS DRIVE)
After breakfast, journey to Amber Fort. You can partake in a fun-filled elephant ride here. Also visit Golden Fort which is located 11 kms from Jaipur. Amber was the old capital of Jaipur state. Development of the place started in 1592 by Raja Man Singh, the Rajput authority of Akbar's armed force and displays the beautiful Rajput design.
Day 13 Back to where it began: Delhi
Early Morning drive to Delhi International Airport. With beautiful memories, journey back home.