A city that stood against the passage of time, Jaipur or the 'Pink City of India' is a tourist's heaven!Founded by Sawai Jai Singh II in 1727, this royal city not only serves as the capital of Rajasthan, but is also famed as the 'Cultural Capital of India'. Steeped with historic tales, magnificent palaces, wondrous forts, and other royal establishments, this picturesque city is also one of the most sought-after travel destinations in the world.
With our Royal Jaipur Tours, you would be able to travel back into time and rediscover the golden history of India's Pink City. Customised sightseeing options, visit to the most significant landmarks, and an array of activities within these tours will introduce you with the fun-frolic of this imperial city in Rajasthan. Book your dates, pack your bags, and embark on this extravagant tour to know more about Jaipur!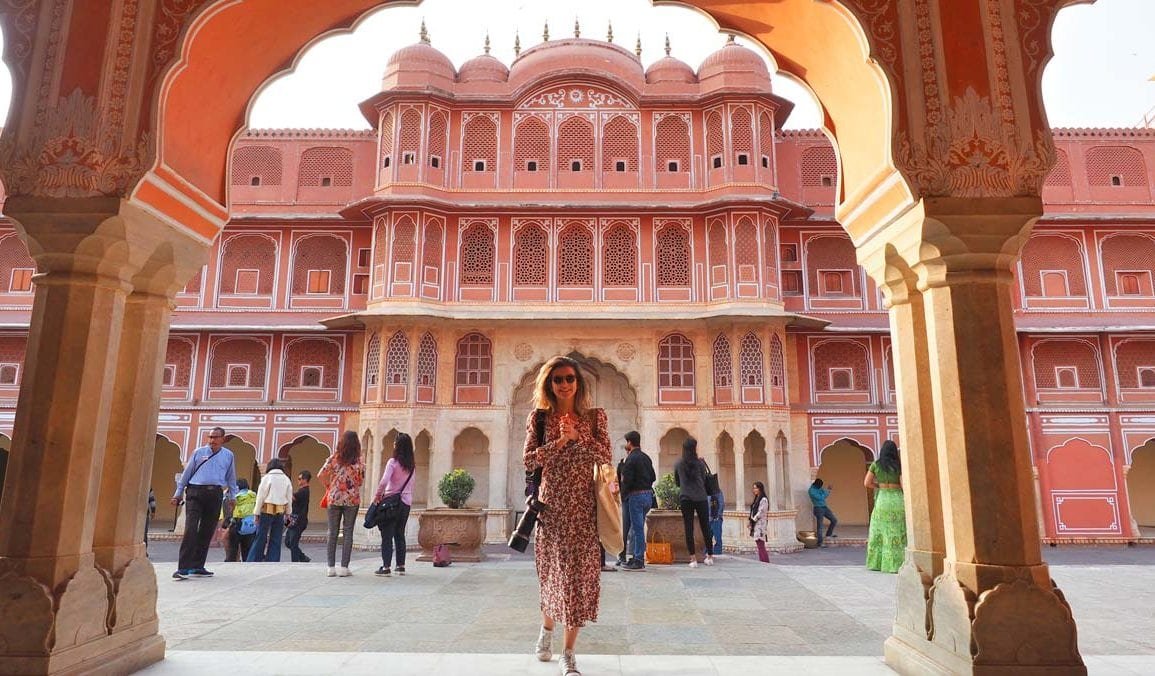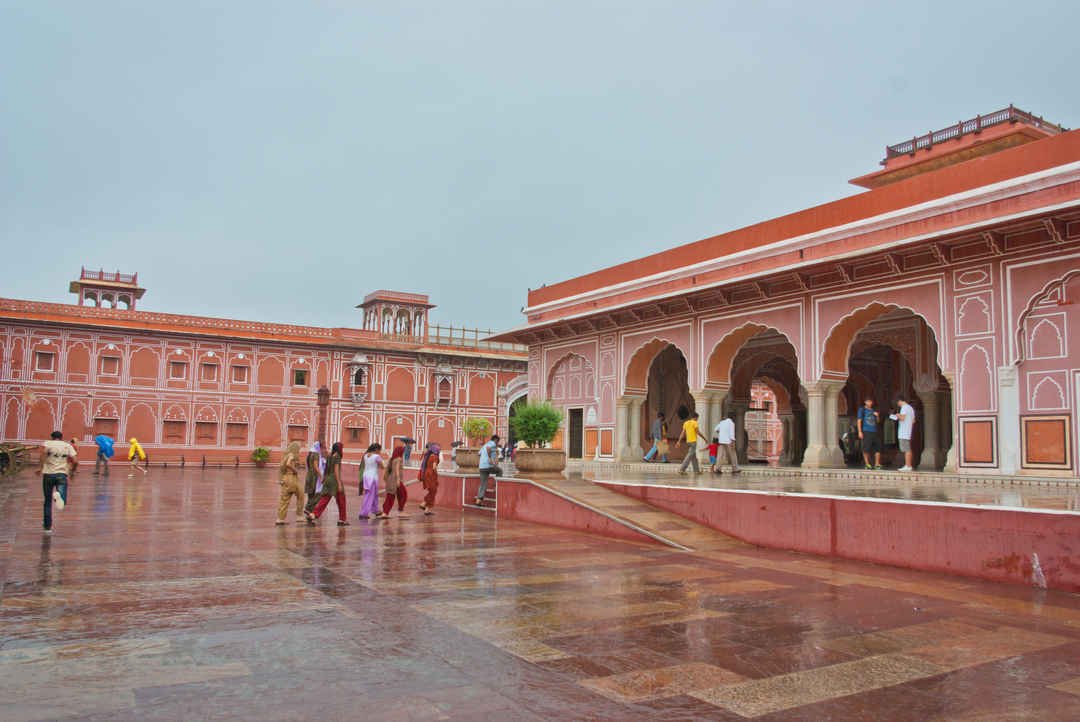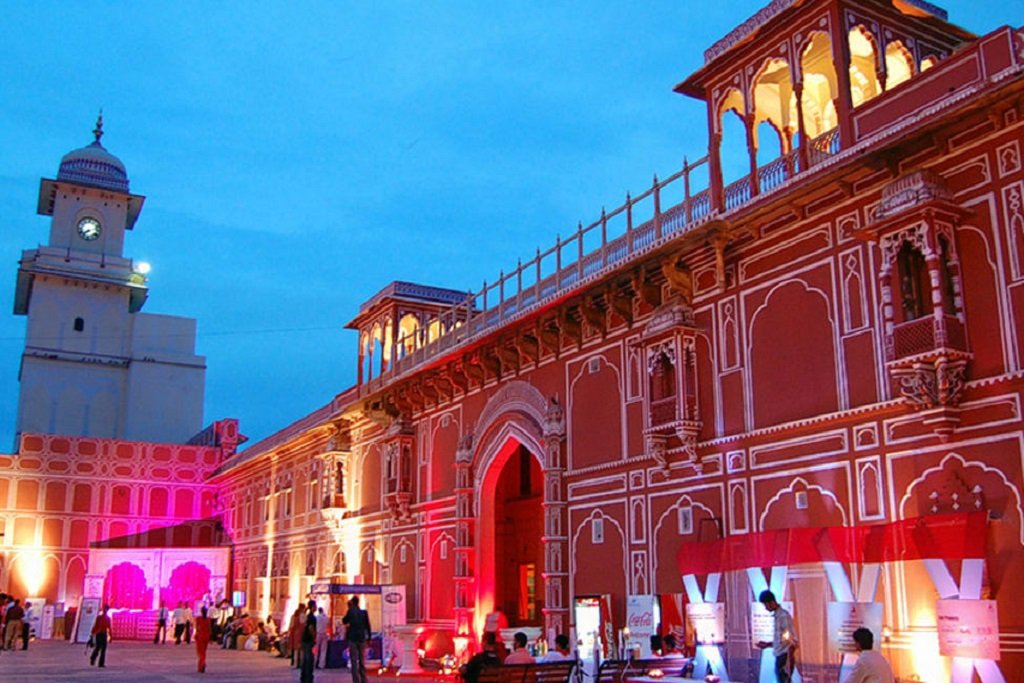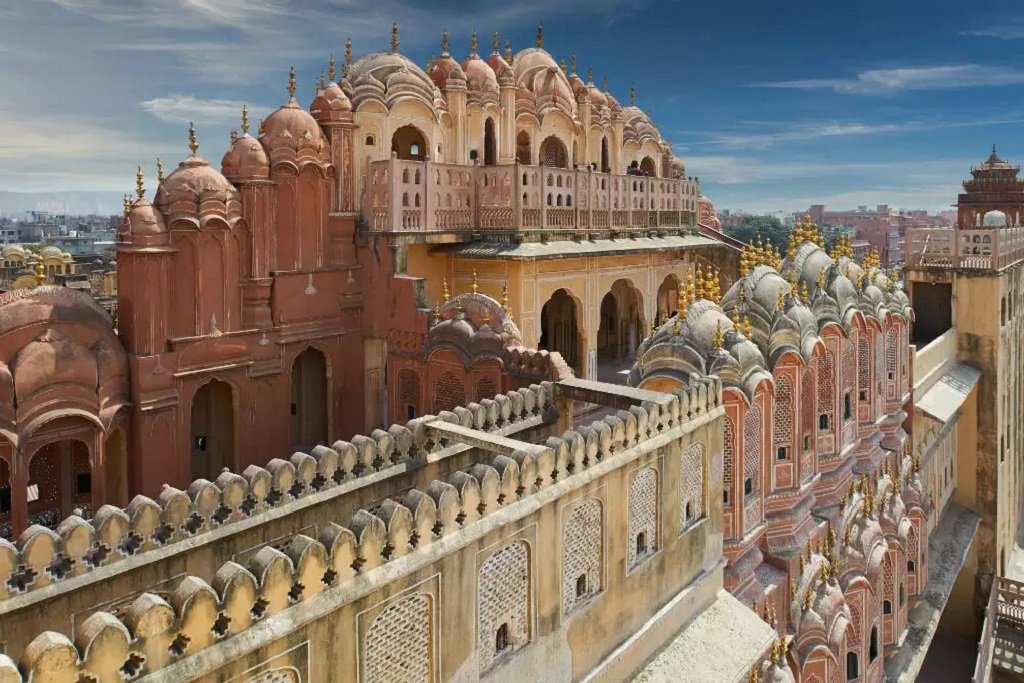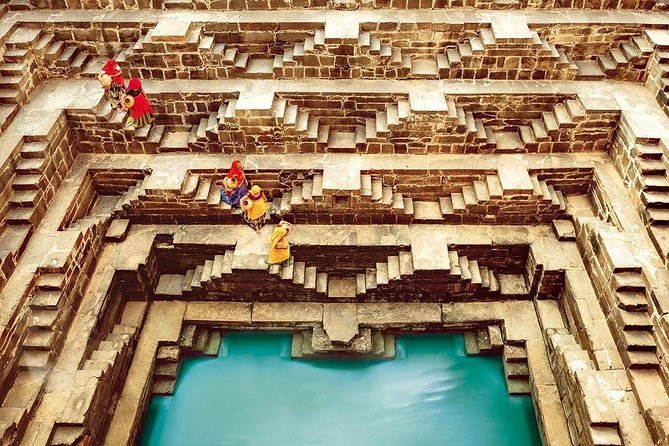 ITINERARY DETAIL
Day 1 Arrival in Jaipur, Half-Day City Tour
Our tour guide will meet you either at Jaipur International Airport or Jaipur Railway Station (depending on your mode of travelling), and will help you in checking-in into a pre-booked hotel. Following this, you will get to spend some leisure moments at the hotel room.
By the second half of the day, our tour guides will take you for a jolly ride across some of the major landmarks in the city. The list includes the remarkable City Palace, the fascinating Hawa Mahal, and the historic Jantar Mantar. Visit these city attractions to unravel a piece of history and the royal charm of Jaipur city.
Returning from the half-day sightseeing tour, you will be free to take a walk through the city marketplace. Walk along the bustling lanes of Jaipur's colourful lanes and enjoy local shopping before our tour guides drop you at the hotel for your overnight stay.
Day 2 Full-Day Jaipur Sightseeing, Evening Visit to Chokhi Dhani
Begin the day with a delicious breakfast at the hotel. Post this, our tour executives will take you for a full-day sightseeing tour across the city. The fun-frolic of the day will be initiated with a visit to the promising Amber Fort and Palace followed by a visit to Jaigarh or the 'Victory Fort', Nahargarh Fort, and Jal Mahal.
Post lunch, the sightseeing tour will take you to other stunning tourist attraction points and sacred places like Albert Hall Museum, Rani Bagh, Birla Mandir, and Galtaji Temple. Come evening, you can either opt for a visit to Chokhi Dhani which is the only village resort in India, or enjoy a Sound and Light Show.
In case, you are in not in the mood for all these, you can take a walk around Jaipur Market and indulge in some local shopping experience. Following this, you will be dropped back at the hotel for your overnight stay.
Day 3 Airport/Railway Station Drop; Tour Ends Here
Today morning; after your breakfast, our tour experts will assist you in checking-out from the hotel and get you dropped at the airport or railways station. Following your drop, this Magical Jaipur Tour (2N/3D) will come to an end.